Finally, my long awaited camera upgrade! Sold my Nikon D40x to a friend at a very friendly price with some added freebies so I can have additional funds. When I asked the stores at Hidalgo for its price last December, It was Php 62,000 (body only). I just decided to wait a little bit and hoped that the price would go down come January, and it did! 🙂  Got my unit for Php 56,500 (body only), and the prize I got for waiting for another month got me a 50mm 1.8D lens.

I haven't got the time to seriously dig deep into the features yet because of busy schedules but I manage to test a few shot of my favorite model, of course, my lovely daughter Zia. Truly, this thing I built for low light photography.  Coming from a D40x, it took me quite a while to master some of the function button and command dial combinations for quick setting adjustments, but once you get used to it, everything is much easier (than the D40x).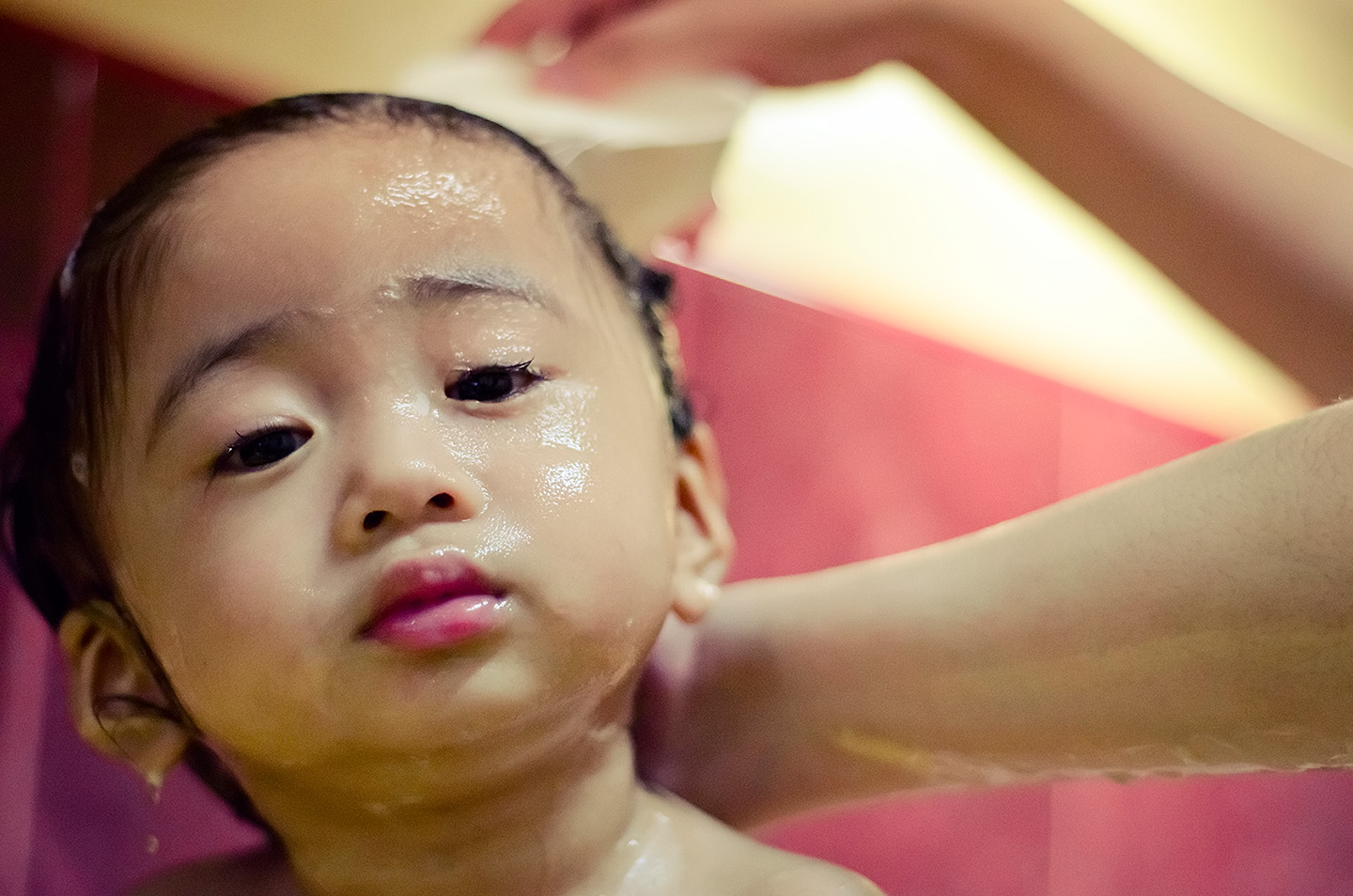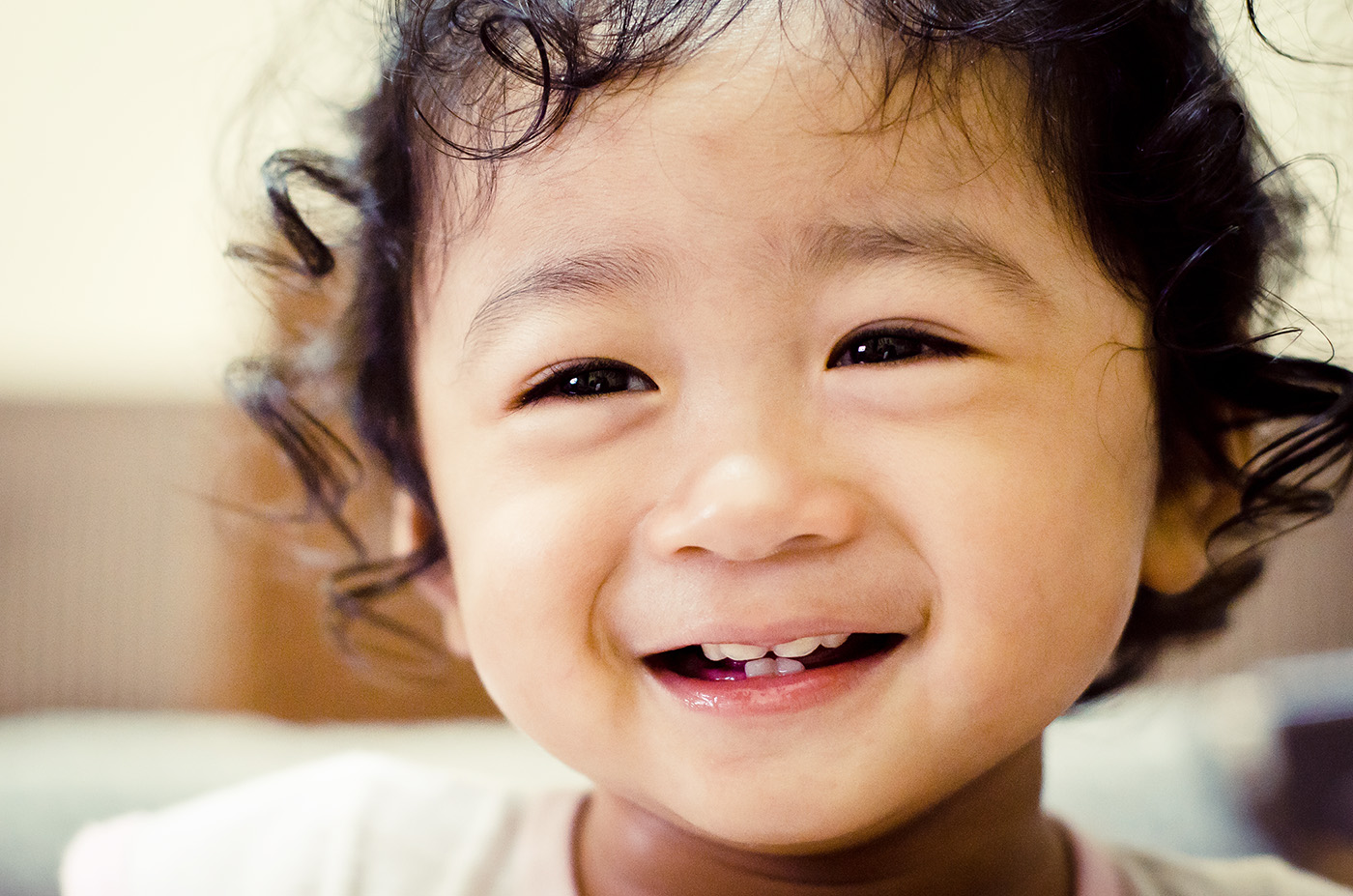 Test some shots also of my lunch the other day J. The restaurant was basically dimly-lit with only a big window on my right, and I'm 2 tables away from that window.  I still manage to get a good exposure… handheld.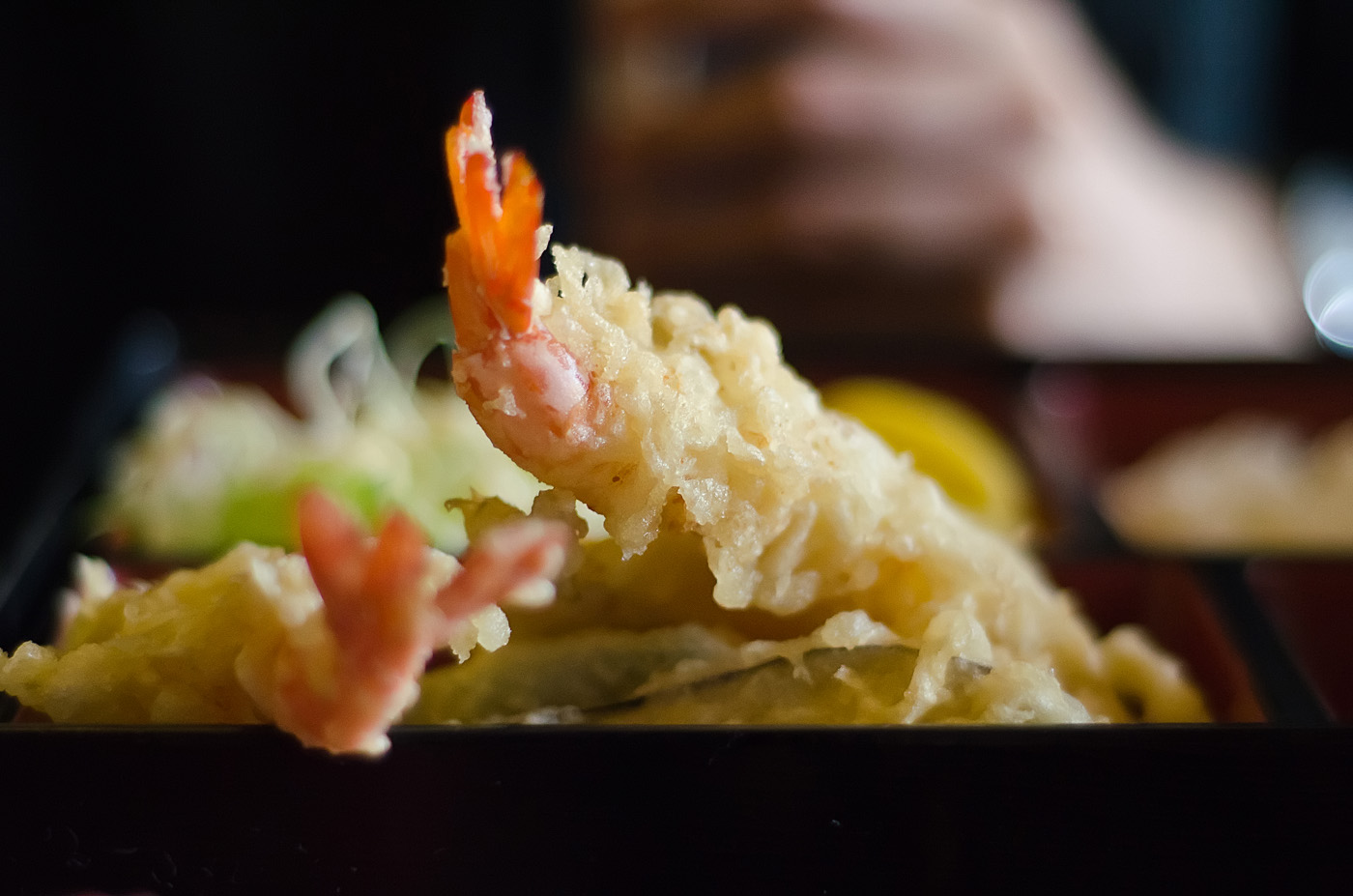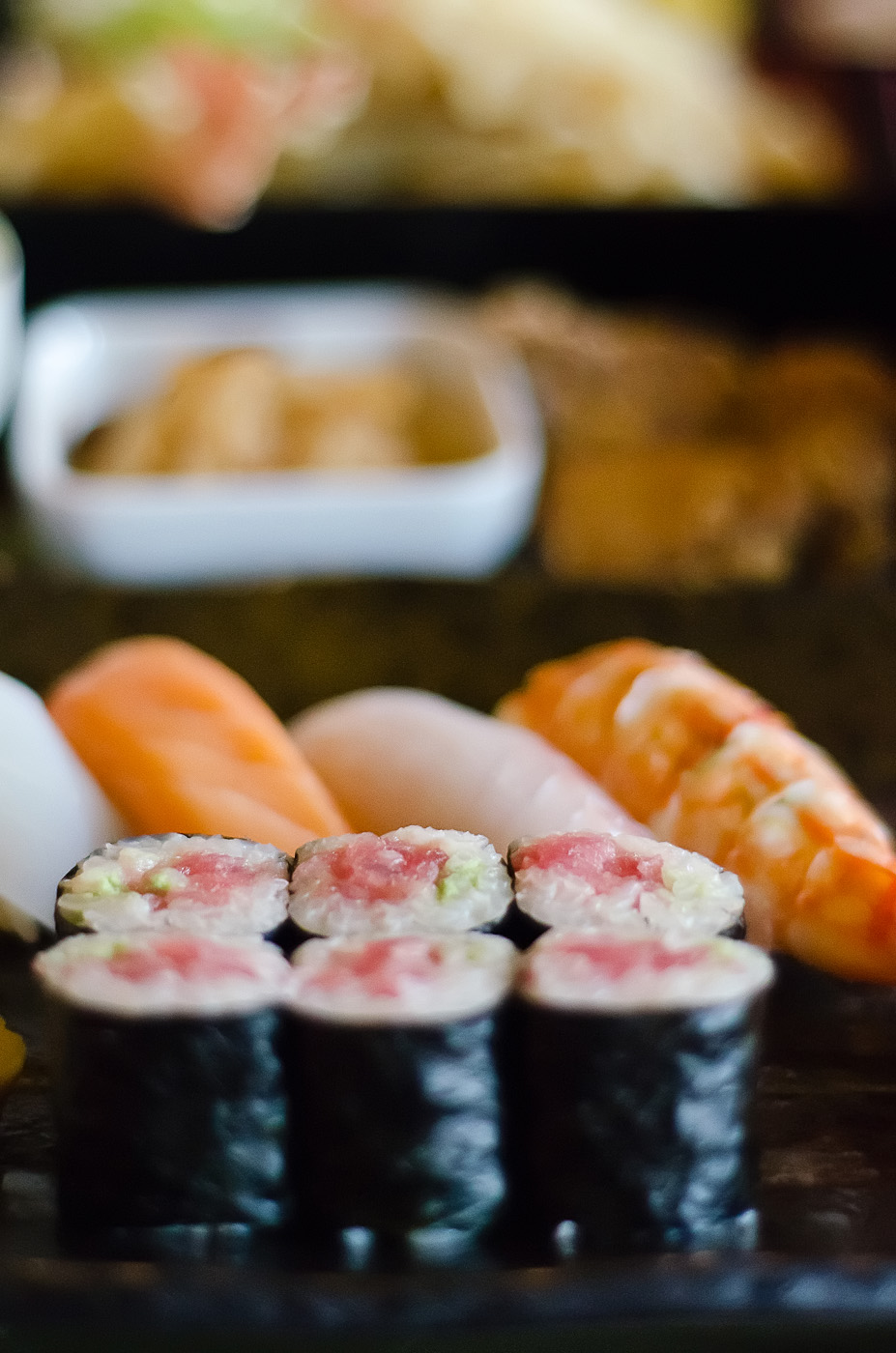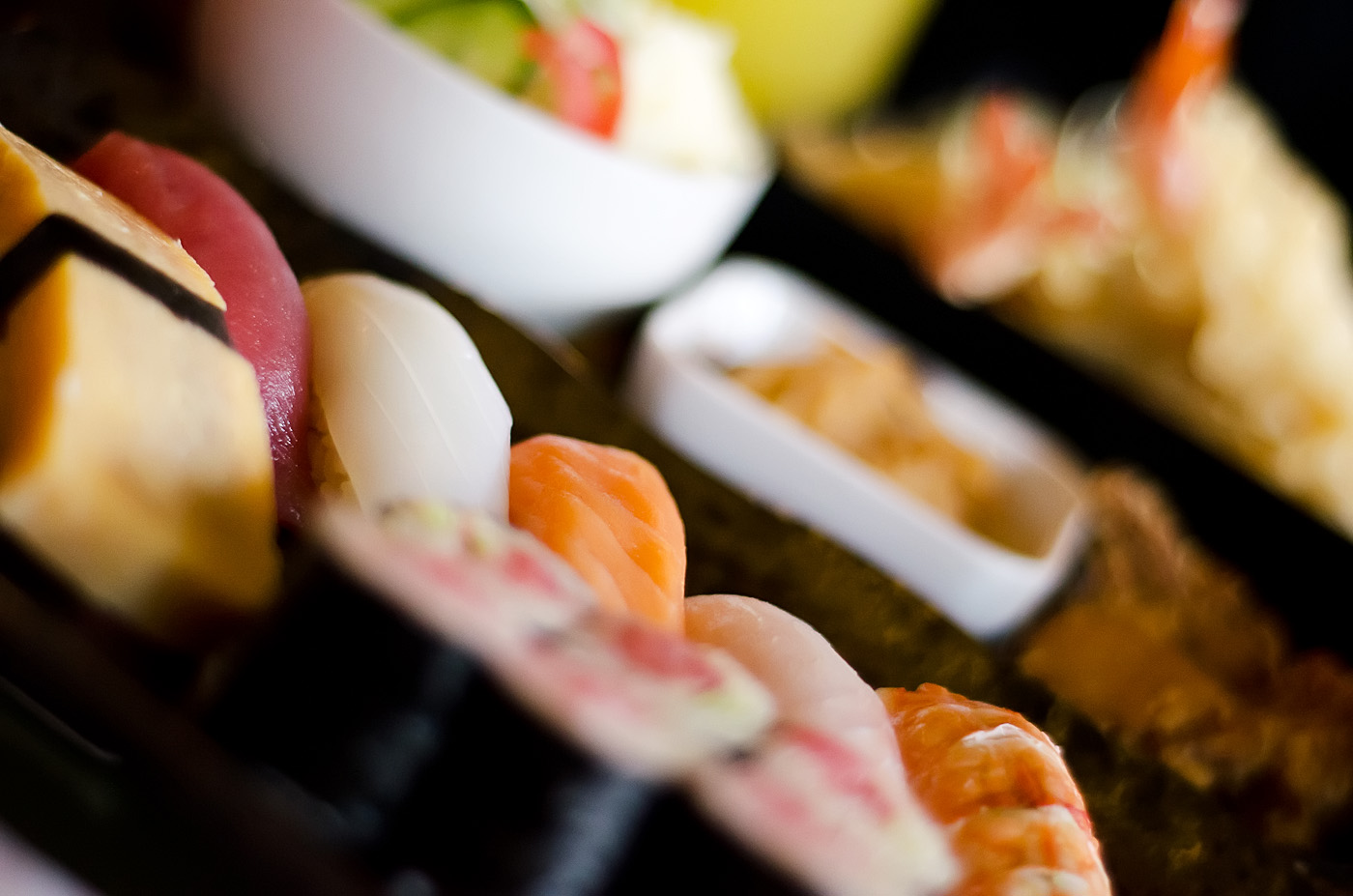 With this, I would say food bloggers will definitely love the D7000!
Amazing camera! I was actually torn between getting the D300s or the D7000, but I figured that the D300s technology was a bit old already (3 years old maybe, at least for the D300), so I decided to get the D7000 instead.  Next in my list would be a decent wide angle lens for DX format camera. I'm eying on Tokina 116 f/2.8. I've read a lot of good reviews about that lens. And maybe a Nikkor 60mm micro f/2.8… yes, I'm thinking of investing on FX lens at this point so that I would be ready for my next body upgrade… mmmmm, maybe by that time there would be a D4 or D800 already 😀